GREENSLOPES PRIVATE HOSPITAL
Brisbane South Vasectomy Clinic
GREENSLOPES PRIVATE HOSPITAL
You can expect a warm greeting from Katie and Dr Dick Beatty at Greenslopes Private Hospital, which we visit on Fridays. The clinic is shared with a spinal surgeon, though we usually have the clinic to ourselves on a Friday.
The Greenslopes clinic has limited availability because the team also work from other locations, including The busy vasectomy clinic in Cleveland.
Follow our directions below, and you will be surprised easy we are to find and how cheap the parking is. We are a little away from the main hospital, close to the emergency department, with a separate ground-level car park just  1 minute's walk from the clinic.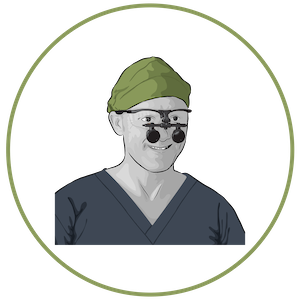 Recent reviews of our Greenslopes Clinic
* Reviews containing comments regarding clinical aspects of the service are removed for AHPRA compliance.
Definately recommend this place. Dr D was very

...

comforting during the procedure which helped the nerves and they keep in contact afterwards to make sure everything is going alright.

read more
Dr Beatty and Katie were awesome for the complete

...

experience. I was quite nervous but was quickly made to feel much more comfortable during the procedure. Would definitely recommend.

read more
Dr D and Kate looked after me exceptionally well.

...

Highly recommended

read more
What a great experience I had with Katie and

...

doctor D🍆From entering the doors and having a great conversation with Katie making me feel comfortable, then to having my short and enjoyable surgery with doctor D🍆.Couldn't of ask for anything betterHighly recommendedFrom Liam

read more
Dr D. and the team were excellent start to

...

finish. This won't go down as my favourite day or procedure, but the care and consideration taken by Dr Beatty made me feel comfortable and relaxed. I highly recommend Dr D.

read more
Can highly recommend. The team make you feel at

...

ease and the process is quick and easy.

read more
Dr D and Katie made the experience so relaxing

...

and quick, I kid you not!

read more
Dr D and Katie were delightful to deal with.

...

Walked in with a bit of trepidation but they immediately made me feel ease. Followed up to make sure I was doing well the following day. Highly recommend Dr. D to anyone needing a snip.

read more
Suite 1A, Ground Floor Administration Building,
Greenslopes Private Hospital, Newdegate Street
Greenslopes, QLD 4120
Ph: 07 3505 5919
Monday to Friday, 8:30 am to 4.00 pm
The Greenslopes Vasectomy Clinic runs on a Friday.
You will find the 'Administration Building' by entering the driveway labelled 'Gate 1,' the Emergency Department driveway.
Take the second gate on the right into the 'orange car park.' Aim to arrive 5-10 mins early so that you can leave the car park within the one hour minimum charge ($12).
Walk across the zebra crossing into the administration building. Inside, turn immediately left and we are on the ground floor in suite 1A.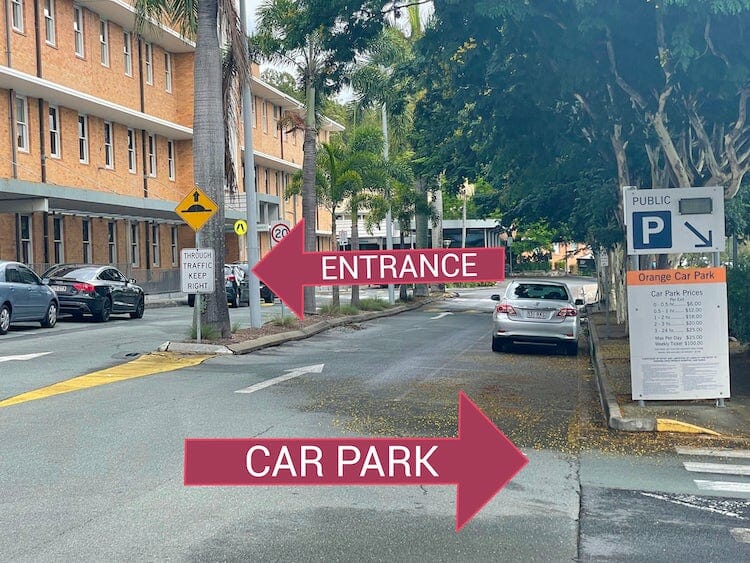 Calendar & Booking:
Greenslopes
This calendar only shows the available vasectomy appointments at Greenslopes.