Behind your one-on-one Vasectomy
Your Vasectomy is the culmination of carefully choreographed processes performed by Dr Beatty and dedicated support staff. Monday to Friday, we reassure and chat with patients whilst surgical instruments are sterilised and prepared.
We understand that a vasectomy is a landmark event for many men, providing an opportunity to reflect on family, work or life. Reasons for getting the snip are as varied as practicalities, finances, reality, hopes and dreams.
The Vasectomist team 'get it' – whilst you might prefer to be somewhere else, you are here to get the job done. We aim to ensure that your experience exceeds expectations. Your visit is as important to us as it is to you.
Individualising care is what we do. Every guy is different: some clients want to know everything there is to know about the procedures, while others just want it over and done with. Some clients aim to grab the fishing rod the next day, whilst others shoot for working from home the next day or a few days to chill and recover before their next venture at the workplace.
10% increase over 5 years
Book online, SMS the doctor afterwards.
Technical excellence with a relaxed vibe
The team work hard at patient care, reflecting in the consistently positive feedback of our services. Patients often drive >100 km to our Cleveland Clinic.
We strive for excellence across the service.
We will ask you about your experience a couple of weeks after the procedure, and your feedback feeds into our programme of continual quality improvement.
The results reflect our ongoing survey two weeks after the vasectomy, and are updated live twice per day
How satisfied were you: Easing my nerves, Running on Time, the Consultation with Dr Dick?
Indicate the Pain level from 0 to 10: during the procedure, the next day, day 3, day 7, day 14
How satisfied were you with the procedure?
How satisfied were you with Aftercare?
Cassie has been with Dr Dick since the very beginning. She is a dedicated mother and practice manager. She comes from a hairdressing and management background and pays close attention to detail.
Kasey has been with the team for over three years & her infectious smile will put you at ease. A proud kiwi, she has grown up and lives in the bayside community with her husband and two children. Enjoying NRL and being out on the water, she has a true passion for helping others.
Katie has over 14 years in specialist healthcare and joined the team in 2022. She has lived in the Redlands most of her life, besides living in the UK for a few years. She loves to be outdoors with her two kids and husband. She enjoys baking, going to the gym and spending time with her extended family and friends. She prides herself on assisting patients to achieve a positive and comfortable experience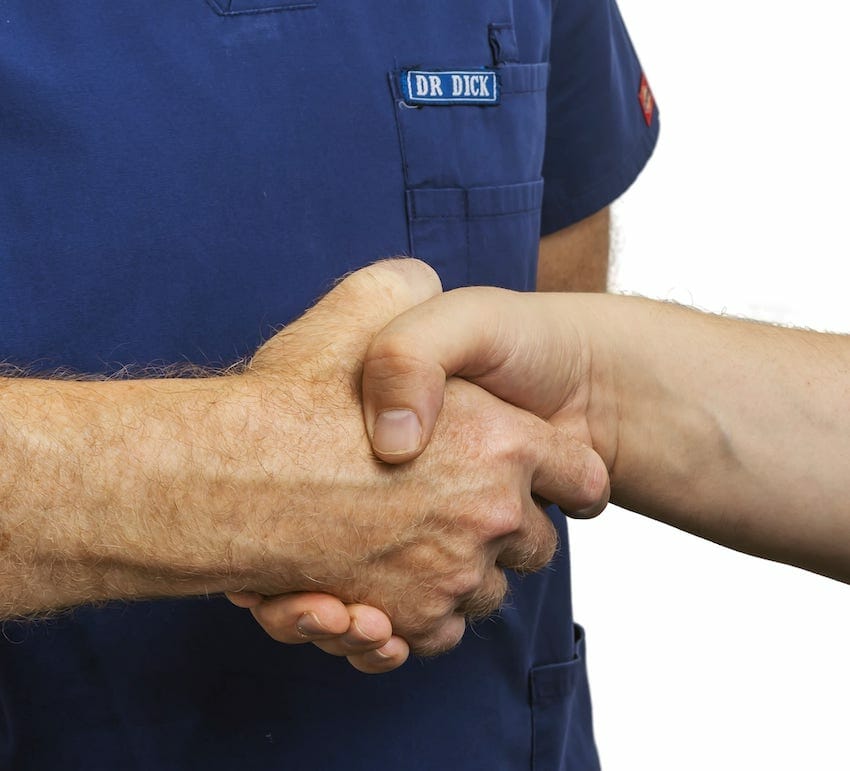 The team will put you at ease the moment you walk in.
Relaxing and welcoming facilities.
We aim to run ahead of time – guys are often seen early!
Surgical Loupes ensure that Dr Dick is focused on the detail.
Chat, watch TV or listen to music during your procedure.
Dedicated Vasectomy clinics
Range of locations across Brisbane & the Gold Coast
Rare failures due to recanalisation are repeated at our own cost
The service is fully audited
Aftercare includes mobile phone contact with The Vasectomist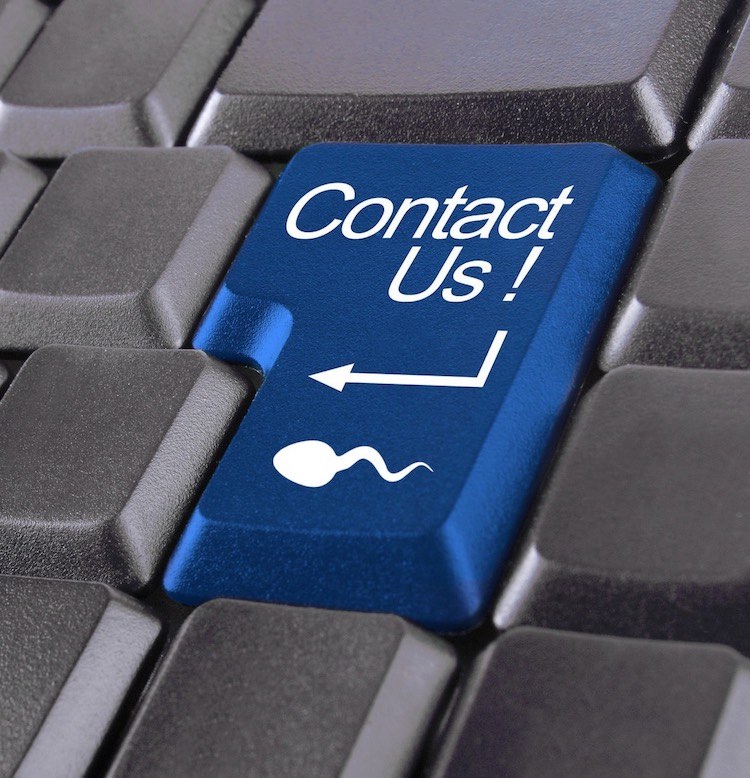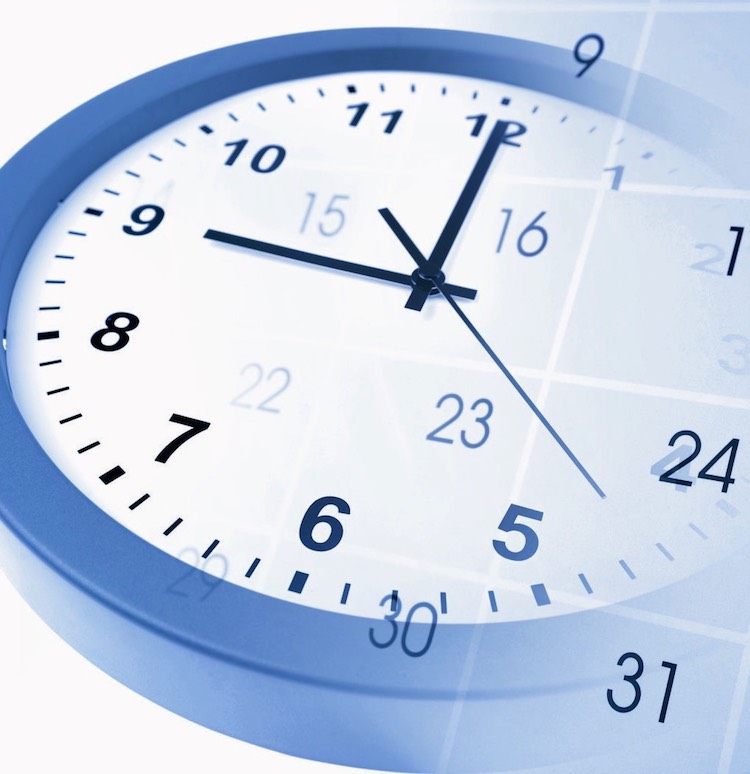 One visit covers both the consult and the procedure
Appointments at Cleveland often available at Short notice
'In and out' inside the hour
Return to non-physical work within a day or two
Post-vasectomy sample results typically back to you within 2 working days.